Upcoming Events
11:00AM - 1:00PM Sat 24 Sep 2016

Join us for a family-friendly classic New England autumn outing at Blue Jay Orchards, 125 Plumtrees Road, Bethel, CT Saturday, September 24 at 11:00 am

5:30PM - 8:30PM Wed 15 Jun 2016

The Harvard University Alumni Association "Global Networking Night" will take place this spring on June 15th. Our local edition will be held on the waterfront patio of the Crab Shell restaurant in Stamford, CT. Registration is open now!

6:00PM Wed 1 Jun 2016

Harvard's Director of Financial Aid, Sally Donahue, will be our speaker at our 2016 annual meeting on Wednesday, June 1st at the Stamford Yacht Club. She will discuss "Then and Now: A Decade of Change in Admissions and Financial Aid at Harvard".
Food & Spirits Society -- Our Food & Spirits Special Interest Group continues to grow. For 2016-17, we have a seasonal autumn dinner at Rolling Hills C.C., a New Nordic dinner, and a cholcolate event planned, among others. We are always looking for ideas, special dining experiences, and enthusiastic new members. Email Bill McKinney (bill@4cmg.com) to join our mailing list.
If you need help with your password, you can call the HAA help desk at
800-823-2478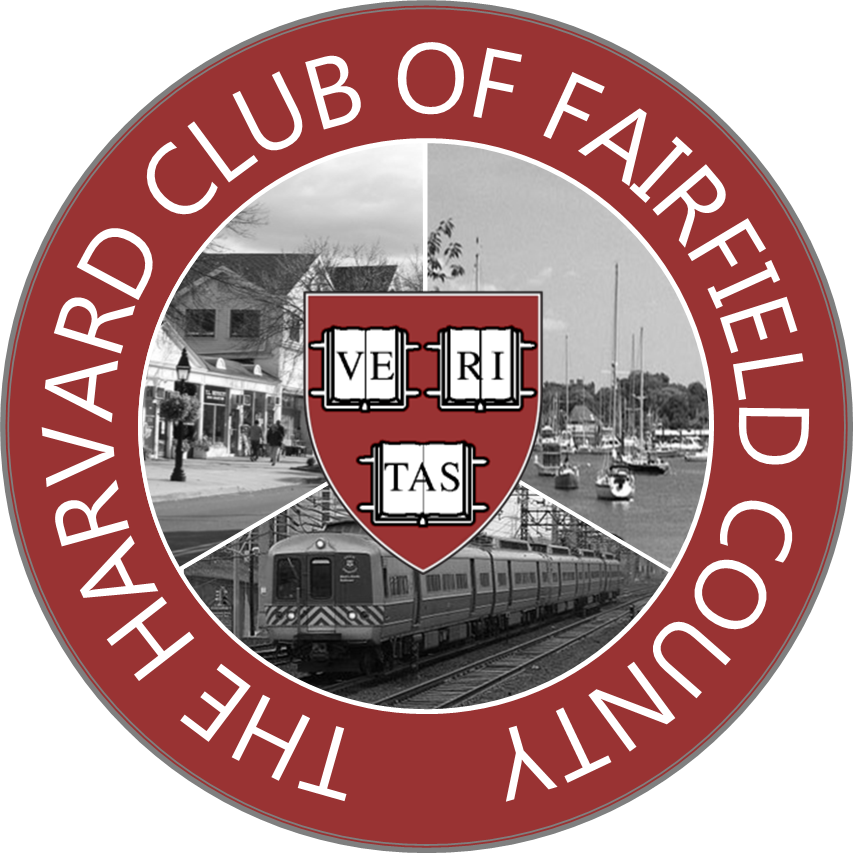 CLASS OF 2020 AT OUR ANNUAL DINNER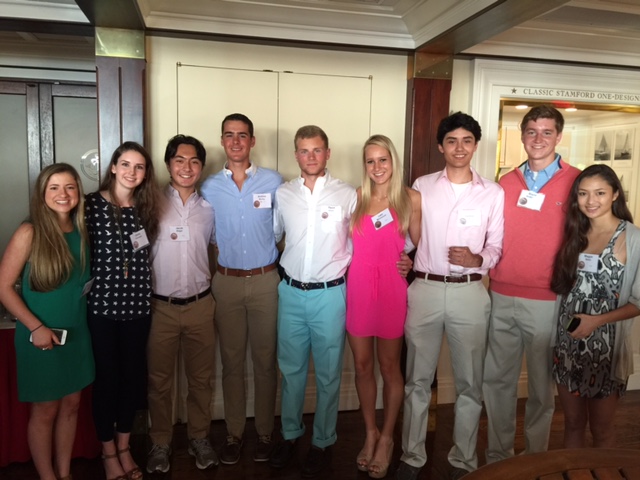 Fairfield County banner photos by Granite Studios
Harvard/Weeks Bridge photo by Jose Bastos Silva