Upcoming Events
FEATURED

11:30AM - 4:30PM Sat 19 Nov 2016

Join us to watch the Game with a lunch buffet, a big-screen TV, and family-friendly arrangements

Thu 10 Nov 2016 (Time TBD)

POSTPONED TO SPRING - CLICK FOR DETAILS Save the date for an introduction to the emerging New Nordic Cuisine that is bringing Scandinavian ingredients and traditional cooking techniques to the fore.

6:00PM - 9:00PM Thu 15 Dec 2016

Celebrate the Season with the Harvard Club of Fairfield County's Food and Wine SIG (Shared Interest Group) at NEAT in the old Westport firehouse at 6 Wilton Road, December 15 from 6 - 9 pm.
12:00PM - 5:30PM Mon 10 Oct 2016

CANCELED

8:00PM - 11:00PM Sat 1 Oct 2016

REGISTRATION CLOSED - TICKETS AVAILABLE AT THE DOOR for the Greenwich Symphony's season-opening concert with piano soloist John O'Conor, Saturday, October 1, at 8 pm.

6:00PM - 9:00PM Thu 29 Sep 2016

Enjoy a six-course dinner of seasonal autumn flavors, curated especially for the HCFC's Food & Wine Group by chef Daniel Baylis - Thursday, September 29, 6 pm
Food & Spirits Society -- Our Food & Spirits Special Interest Group continues to grow. For 2016-17, we have a seasonal autumn dinner at Rolling Hills C.C., a New Nordic dinner, and a cholcolate event planned, among others. We are always looking for ideas, special dining experiences, and enthusiastic new members. Email Bill McKinney (bill@4cmg.com) to join our mailing list.
If you need help with your password, you can call the HAA help desk at
800-823-2478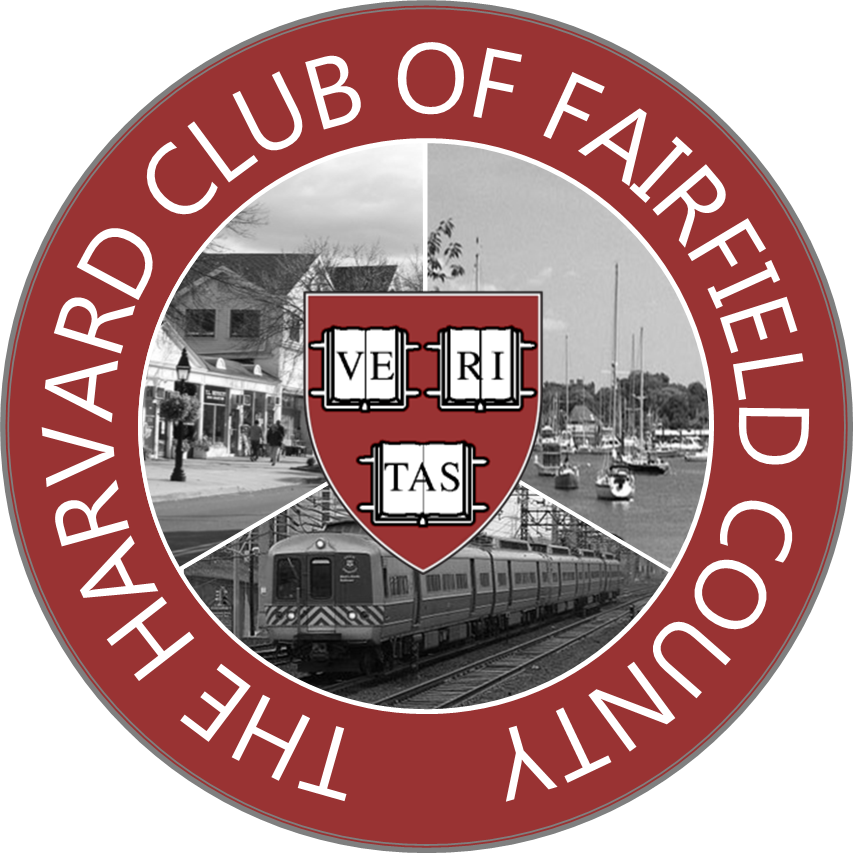 CLASS OF 2020 AT OUR ANNUAL DINNER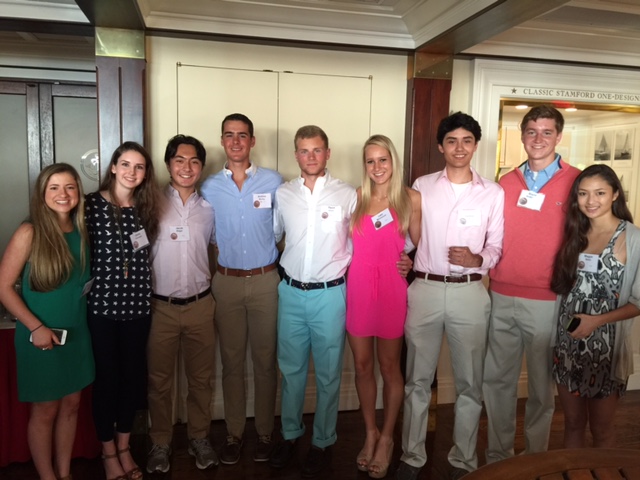 Fairfield County banner photos by Granite Studios
Harvard/Weeks Bridge photo by Jose Bastos Silva