Harvard Across America Webinar Series
Join alumni from across the country for these upcoming faculty talks on public policy and current events.
The Harvard Club of Fairfield County is pleased to continue our virtual programming with a series of upcoming "Harvard Across America" webinars by university faculty: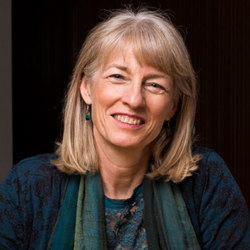 - On Tuesday, May 26, at 7 pm ET, Kathryn Sikkink, Ryan Family Professor of Human Rights Policy at the Harvard Kennedy School, will speak on "Voter Participation in Perlious Times," incorporating her recent work on civic responsibility as a corollary to human rights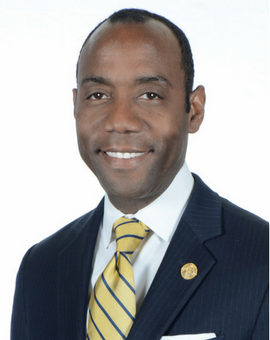 - On Thursday, May 28, at 8 pm ET, Cornell William Brooks, Hauser Professor of the Practice of Public Leadership and Social Justice, at the Harvard Kennedy School and former president of the NAACP, will speak on "Democracy, Disparities, and the Pandemic."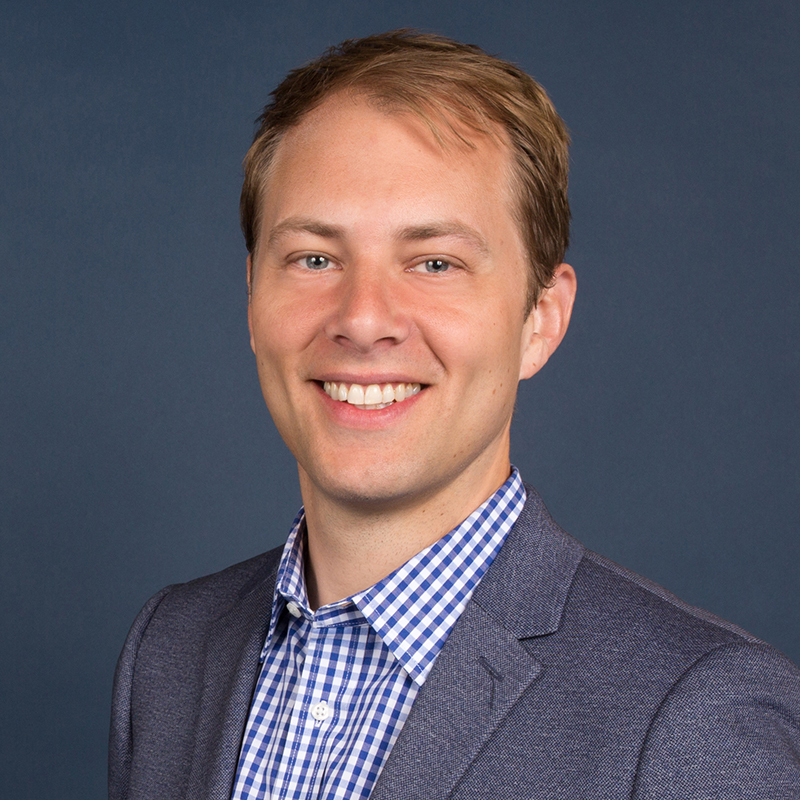 - On Tuesday, June 9, at 8 pm ET, David Deming, Professor of Education and Economics at the Harvard Graduate School of Education, and recent winner of the Kershaw Prize for distinguished contributions to the field of public policy and management under 40, will speak on "Inequality in the United States."



These programs are free of charge to Harvard alumni and will be conducted over Zoom. Register for any or all of them by clicking through the button below, and we will send you the meeting link before the program.

We look forward to seeing you!