Leading Environmental Scientist Michael McElroy
A discussion of climate-change policy and research, and the Harvard China Project.
The Harvard Club of Fairfiield County is pleased to welcome Michael McElroy, Gilbert Butler Professor of Environmental Studies in the Paulson School of Engineering and Applied Sciences, as our autumn faculty speaker. Professor McElroy studies changes in the atmosphere caused by human activity. His work has influenced major policy initiatives on several global environmental problems in the last several decades, including research in the 1980s on ozone depletion, and his current chairmanship of the Harvard China Project, a collaboration between several Harvard schools and partner universities in China addressing climate change, air quality, energy systems, and economic development.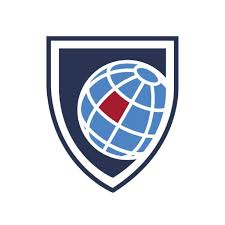 Professor McElroy will discuss his work, the initiatives of the Harvard China Project, and your questions and comments in an interactive, small-group setting, over a Chinese dinner at Steam in Darien. Registration limited to 40, so book early.

Thursday, November 14. Cocktails and conversation starting at 6 pm, with dinner and Professor McElroy's remarks following. $35 for HCFC members and their guests; $49 for non-members. Cash bar separate.