Weston First Selectman Christopher Spaulding, A.M. '96, Phd '01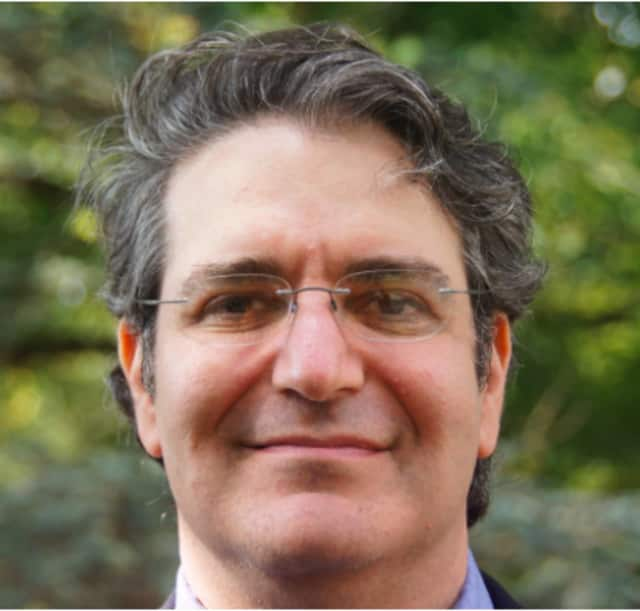 Speaking on the New Face of Municipal Government in Connecticut.
We often hear that the government and economy of Connecticut have been in a time of great transition - some might say crisis - over at least the last decade. But what about our municipalities? The changes in the state's political and economic landscape have presented our towns and cities with new challenges, too, but also new opportunities. Even our small towns are incresasingly taking responsibility for their own economic development, and the direction in which they want their communities to grow culturally and physically, and they are involved in new technology-driven initiatives like digitizing municipal services and tackling cybersecurity. At the same time, many are in competition with one another for residents and reputation, and face escalating budget pressures from the end of local property tax deductibility for many of their residents, historically outsized pension obligations, and diminishing state financial support.

Harvard alumnus Christopher Spaulding, A.M. '96, PhD '01, recently elected first selectman of Weston, will give our club a non-partisan overview of those changes as they affect larger and smaller Connecticut towns alike - how municipal government has changed in Connecticut recently, the opportunities and threats those changes present, and some alternatives for confronting them. Comments and questions will be welcomed in this interactive discussion.

Thursdsay, October 25 from 6 pm to 8 pm at the Weston town meeting hall, next to the police and fire station on Norfield Road, near the junction of routes 53 and 57. Hors d'oeuvre and a cash bar. HCFC members and their guests, $20; non-members $30.