On Tuesday, October 10, at Brewport, the Harvard Club of Fairfield County will welcome our very own Nina Sankovitch for an interactive discussion of her latest book The Lowells of Massachusetts: An American Family.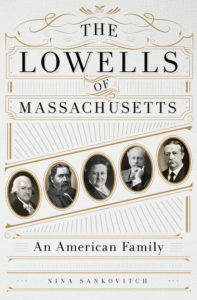 Nina, a Harvard alumna who resides in Westport, has written for The New York Times and is a contributing blogger for the Huffington Post. Her third book, published this year to enthusiastic reviews from The Wall Street Journal and the Washington Post, among others, presents the nearly four-century history of the Lowell family and its remarkable influence on the United States, the Commonwealth of Massachusetts, and Harvard University. Reflecting her interest in the craft of letter writing, The Lowells of Massachusetts draws in considerable part on correspondence and other family papers reaching back to the colonial period. Nina will talk with us about the Lowells' legacy in literature, the American Revolution, higher education, politics, and many other fields, and her own experience writing the book. Your questions and contributions will be welcomed.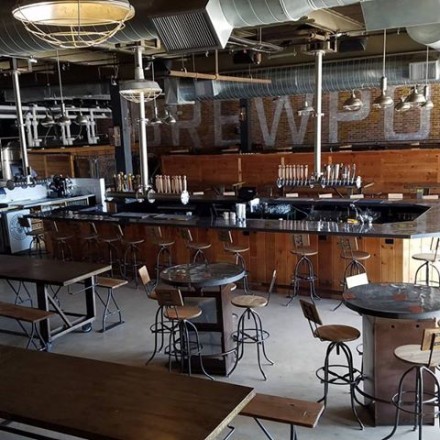 Brewport is a new brewpub and brick-oven pizzeria in Bridgeport that has been drawing enthusiastic reviews and big crowds. It is located at 225 South Frontage Road, immediately off of I-95, with on-site, monitored parking.






Conversation and refreshments beginning at 6 pm, with Nina's remarks following.

Registration is $28 for members of the Harvard Club of Fairfield County or Southern Connecticut and their respective guests, and $35 for non-members, including pizza and salad. Cash bar.