Bring your family and join your fellow Harvard alumni at one of the best nature centers in the state! We will enjoy a casual breakfast together, and then spend the rest of our time exploring the main attractions of the park, which include Hecksher Farm (filled with a wide array of friendly farm animals), a great outdoor playground, an indoor museum exhibit (Maize: Mysteries of an Ancient Grain), and over 80 acres of nature trails. Everyone will be free to explore the park at their own pace.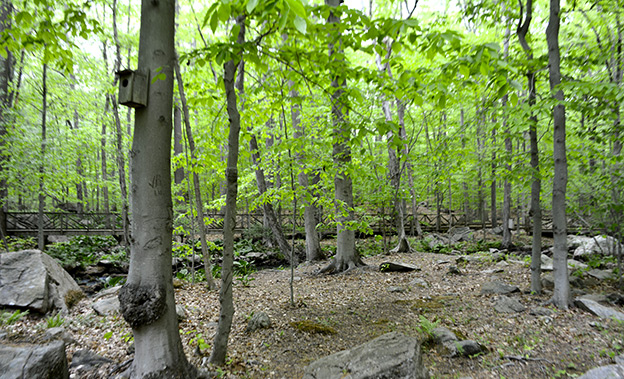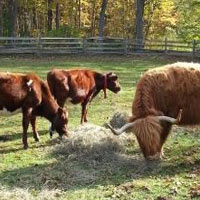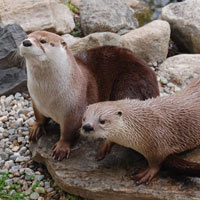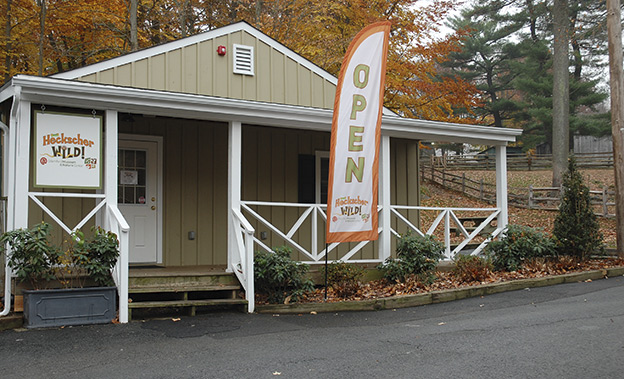 Saturday, August 19. We will meet at the covered picnic area next to the main parking lot for breakfast beginning at 10 am. The Stamford Museum and Nature Center is at 39 Scofieldtown Road in Stamford.

Price, including full breakfast and admission to the facility: HCFC members and their guests, $18. Non-HCFC members, $24. All children 3 and under, free. If you are already a member of the Nature Center and don't need to pay a separate admission fees, you can register for the HCFC breakfast only for $10.