On Thursday, December 8, Harvard Vice-Provost Peter Bol will join us to discuss the resources that Harvard makes available for lifelong learning. The presentation will include examples from several of the outstanding HarvardX programs.

When President Faust spoke to our club in 2013, she talked with great excitement about the priority being placed on HarvardX. HarvardX now includes 75 courses covering subjects from music to justice to neuroscience to China.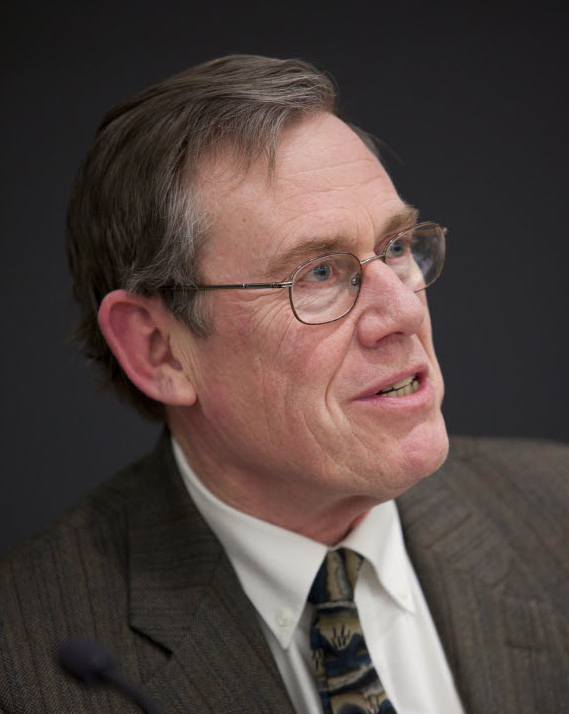 A renowned scholar of Chinese history, Peter Bol is the Charles H. Carswell Professor of East Asian Languages and Civilizations in addition to serving as Harvard's Vice Provost for Advances in Learning. He also directs the China Historical Geographic Information Systems project, a collaboration between Harvard and Fudan University in Shanghai to create a GIS for 2000 years of Chinese history, and in collaboration with Academia Sinica, and Peking University he directs the China Biographical Database project.

The program will take place at Steam, in Darien, where a light Chinese dinner will be served. Steam is located near the Darien train station at 971 Post Road. Appetizers and a cash bar will be available at 6:30, with a buffet beginning at 7:00 and the program at 7:30.