POSTPONED TO SPRING, WHEN A FRESHER VARIETY OF FORAGED INGREDIENTS WILL BE AVAILABLE FOR AN AUTHETIC NEW NORDIC EXPERIENCE. STAY TUNED FOR DETAILS.

We invite you to join the Harvard Club of Fairfield County's Food & Spirits Special Interest Group for a New Nordic dinner and accompanying discussion. In the last decade, the New Nordic movement has spread Scandinavian culinary influence (and Scandinavian chefs) throughout the world, featuring North Sea fishes and rustic ingredients like game meats and foraged vegeatables. It is also one of the principal contemporary contrasts to technical cooking movements like molecular gastronomy, as it emphasizes traditional cooking and preservation techniques like drying, pickling, curing, and smoking, and uses natural, earthy presentations rather than highly composed plates. A knowledgeable chef from a prominent New York City-area Nordic restaurant will prepare an assortment of New Nordic dishes for our club, and join us to discuss the movement's signature ideas, flavors, and techniques.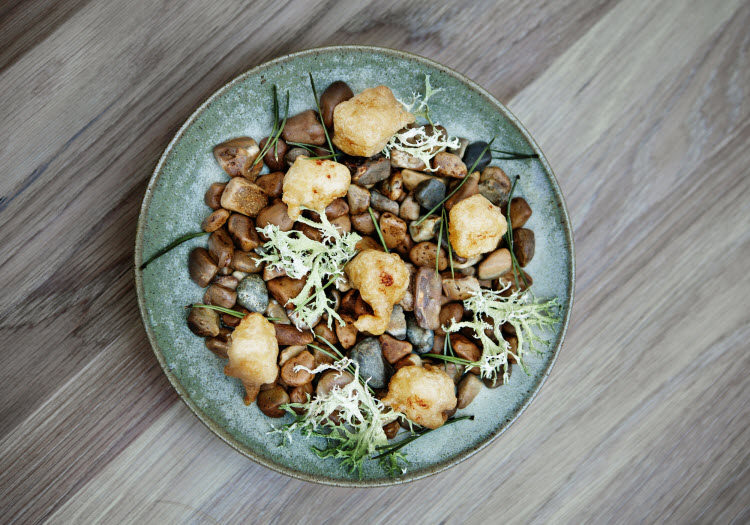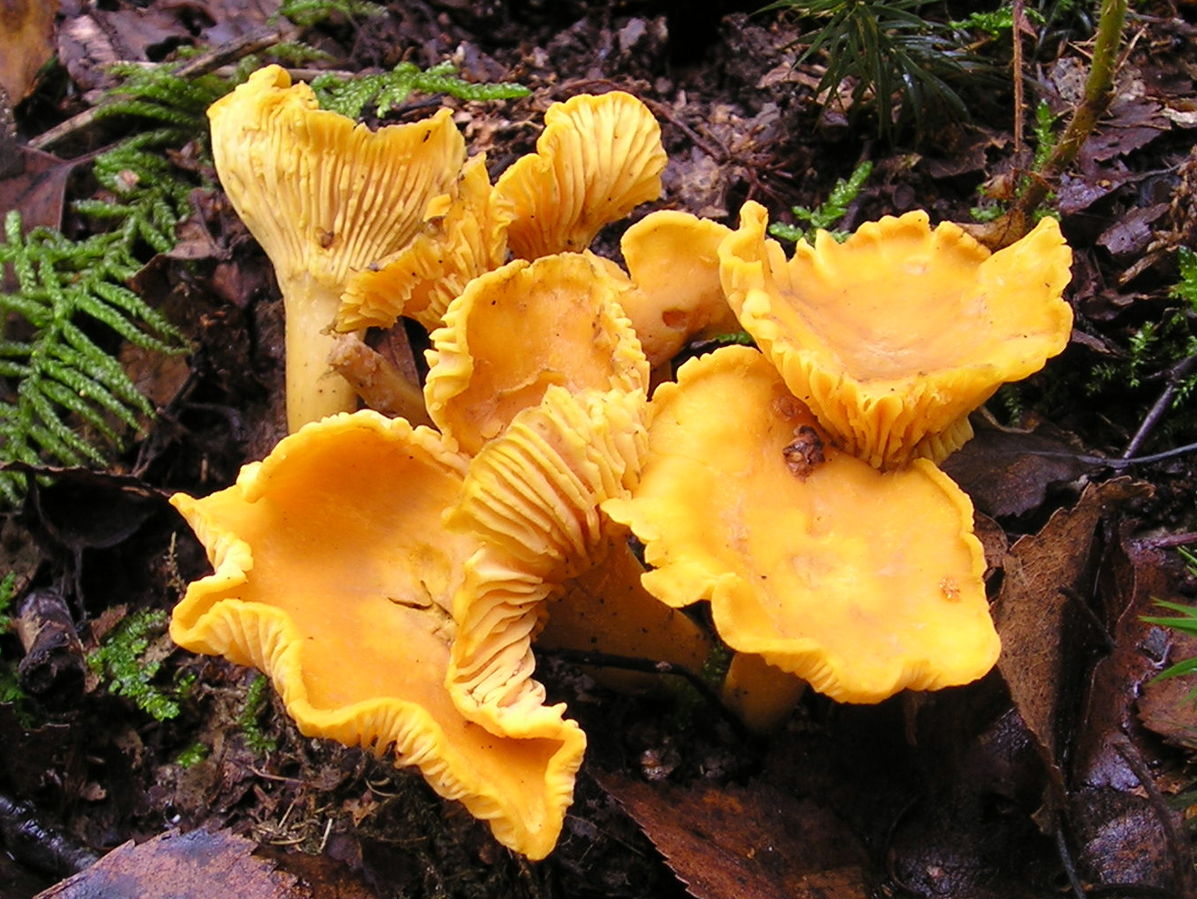 PLEASE SAVE THE DATE, Thursday, November 10. Time and place to be announced, and registration link coming soon.